A Random Assortment of Pics from my Life
luna yeti ubuntu is my cutest cat right now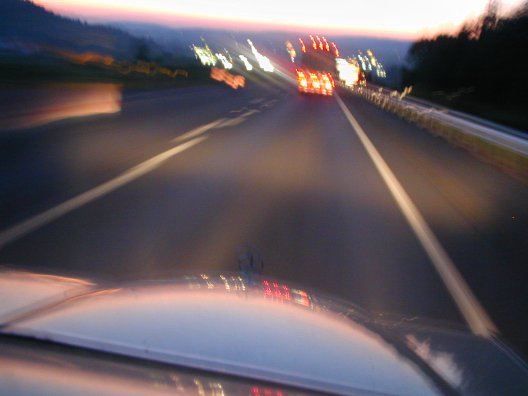 this a pic from on the way to penn state
bella indigo sasquatch=the cutest ever. she's a little bigger but still as cute if not cuter
delicious little wee babe bella and her siblings nursing their mother trinity (yeah that's right she's the cutest one with the white on the right)
meow!
yep that's my new hairnessish
boop bop ben (*beheah by french pronunciation*)
cute times peeps. there would have been more, but i got too scared about posting more private stuff. so instead look for pics in my posts, which are more fun anyway.
come to think of it, these do look really big. that's cool though i guess.