Little kids love him,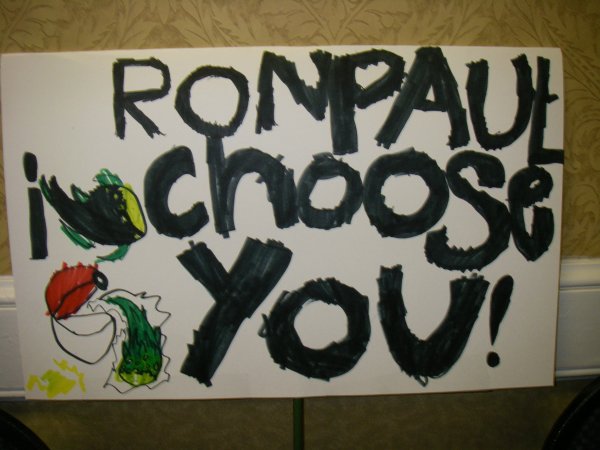 His wife of 50 years loves him,

And I certainly love him. Like a grandfather, or a father.
His wife talked for about 25 minutes because his plane was delayed. She was sweet, genuine, humorous, and real. It was very fun to hear inspiring and touching stories.
He made eye contact with Mrak and I several times and I gave Carol Paul a Fresh Cut Salads cd!
I even got some videos. I will add those tomorrow or by this weekend realistically. It was an exciting weekend.